The Plenary Speakers of the LCRGradConf 2023
Raffaella Bottini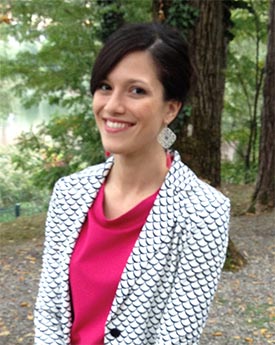 About Raffaella
Raffaella Bottini is a Lecturer in Corpus Linguistics at the Department of Linguistics and English Language and a member of the ESRC Centre for Corpus Approaches to Social Science (CASS), Lancaster University.
Her research interests include corpus linguistics, language testing and language teaching. She's specialised in the application of corpus methods to the analysis of lexical complexity in L2 English speech to inform language assessment. She has co-authored a book chapter on statistics and data visualization for the Routledge Handbook of Scientific Communication and one on spoken learner corpora for the Routledge Handbook of Corpora in English language teaching and learning.
Magali Paquot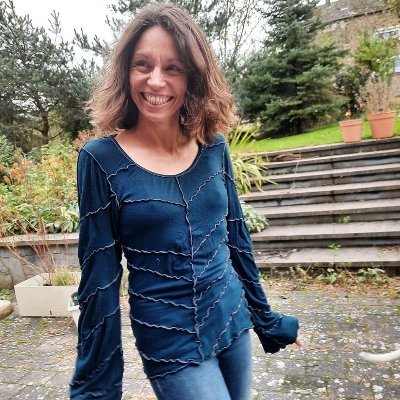 About Magali
Magali Paquot is Research Associate at the Centre for English Corpus Linguistics, UCLouvain.  She specializes in the use of learner corpora to study key topics in SLA (complexity, phraseology, crosslinguistic influence, proficiency) and is particularly interested in methodological issues. She is co-editor in chief of the International Journal of Learner Corpus Research and one of the founding members of the Learner Corpus Research Association.
Her most recent publications can be found in journals such as Corpus Linguistics and Linguistic Theory, Language Learning, Studies in Second Language Acquisition and The International Journal of Learner Corpus Research. Recently, she also co-edited A Practical Handbook of Corpus Linguistics (with S. Th. Gries, Springer, 2020), Learner Corpus Research Meets Second Language Acquisition (with B. Le Bruyn, CUP, 2021) and the Routledge Handbook of Second Language Acquisition and Corpora (with N. Tracy-Ventura, Routledge, 2021).